When you're thinking about buying a new Nissan EV or hybrid, don't hesitate to visit our Nissan dealership near Stoughton. We'll answer all your questions about electric cars like the Nissan LEAF®, as well as help you locate nearby electric car charging stations that are convenient for you! Planning a road trip? There are thousands of EV charging stations located across the country, making it easy to keep your battery charged and plan your trip with minimal stops. Whether you'd like to buy a new LEAF® or upgrade to a Nissan ARIYA lease, you'll be in good hands at Mastria Nissan!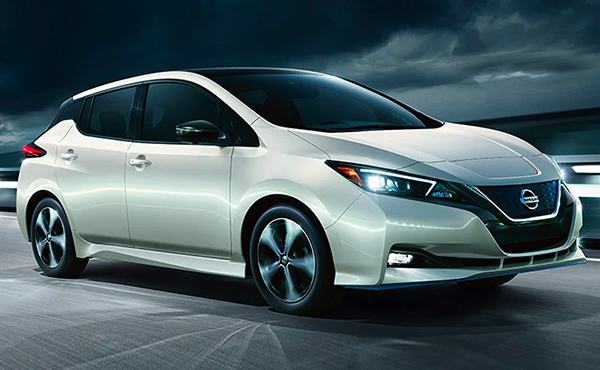 What Is the Range of Nissan EVs?
Whether you're looking into the new Nissan ARIYA range or want to know how far the LEAF® can go on a single charge, you'll be pleased by the answer. When properly equipped and fully charged, the new Nissan LEAF® range can reach up to 226 miles.1 Meanwhile, the Nissan ARIYA range can extend up to 300 miles.1 Not only does this make each Nissan EV the perfect choice for your commutes and drives around New England, but also for longer road trips, as you'll be able to access public fast charging stations to get your vehicle back on the road in no time. You can easily view the national network of public charging stations to see how easy it is to stop at one during your next adventure.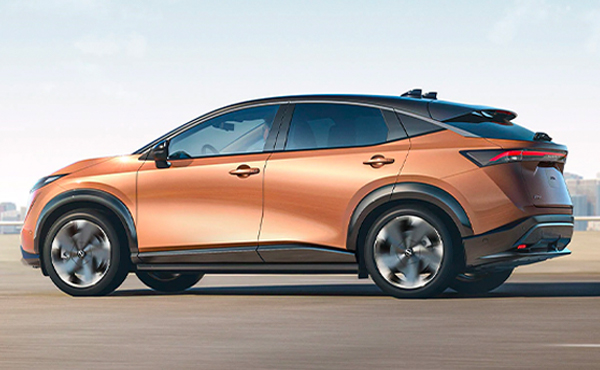 Electric Car Charging Stations near Me
When you're looking for nearby electric car charging stations, you can browse the EV charging stations that are available via Electrify America. We can also chat with you about getting an electric vehicle DC fast charger installed at your home! Simply charge your vehicle overnight and it'll be ready to go every morning. Combine this vast network of EV charging stations with the impressive ARIYA battery and LEAF® range, and you'll find your vehicle will be prepared for any road trip, no matter how far.