MASTRIA AFFORDABLE AUTO PROGRAM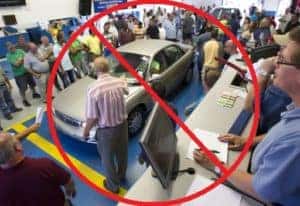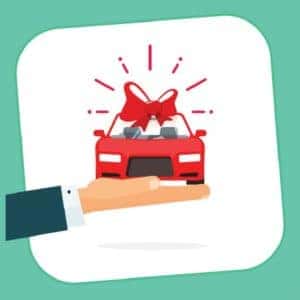 Mastria's Affordable Auto Program gives our customers the opportunity to buy an older or high mileage vehicle with confidence. What used to be a vehicle that would be sent to auction could now be someone's perfect 1st car, commuter vehicle, or the vehicle you just always wanted.
MAAP(Mastria Affordable Auto Program)
At Mastria, we understand how hard it is to find a good vehicle for under $12000. The word "good" is what makes it hard and as a dealership that obtains thousands of trades every year, we wanted to make these vehicles available to you instead of sending them to a local or regional auction. We started this program because we wanted to be fully transparent and give our customers all the information you need to make a informed decision on these type of vehicles. Here are some of the details:
Our MAAP vehicles would of normally went to an auction to be sold. With our program, we run these vehicle through a service inspection to help us identify what safety related items that would be needed to ensure a quality vehicle is being retailed to our customers. Along with these items, we also asked our technicians to list non-safety related items the vehicle may need.
MAAP vehicles are priced just like any other pre-owned vehicle, which means we use live market data to come up with a Retail Value based on similar vehicles with the same options within a certain radius of our dealership. All vehicles are priced according to the mechanical, exterior, interior, and overall conditions. MAAP vehicles are priced based on the cost of the safety items needed.
Every MAAP customer will be provided with what safety items will be fixed before delivery. In addition, the recommended but not safety items will be itemized along with how much it would cost if you choose to have it done at time of sale.
All our vehicles will still fall under the Massachusetts limited warranty of 30 to 90 days dependent on the miles of the vehicle you chose.