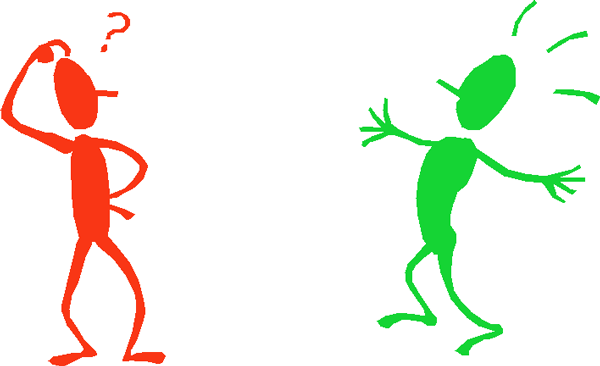 Need Technical Assistance?
    Let one of our Mastria Nissan Certified Technical Service Representative    
   assist you. Simply e-mail us your questions and include your contact
   information where we can reach you!
   We will reply in less than eight hours during work days (Monday through
   Friday, 7:30 a.m. to 7:30 p.m.).
   For immediate technical assistance, please call (888) 820-9021, if you
   rather
scheduled a real time service appointment
, click here or feel
   free to stop by at 1305 New State Highway in Raynham, MA 02767.
   We don't really care where you purchased your vehicle; we will still answer
   any questions or concern.